home
update: October 19, 2013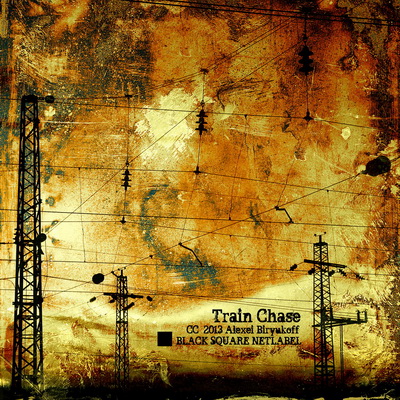 Train Chase
After a long break from music since my move to the USA in 2010, finally some new tunes, or to be exact - field recordings. This is a compilation of arriving and taking off trains, recorded in my small home town in Siberia. Released by Black Square netlabel



update: August 2, 2010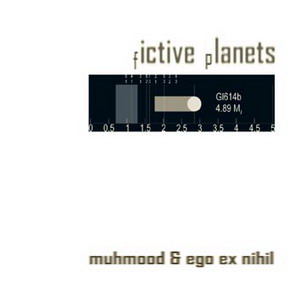 Fictive Planets
Collaboration with Ego Ex Nihil released on CD on August 1, 2010
on the first Russian Doom Metal Label - Solitude Productions
Preview / Buy CD



update: April 6, 2010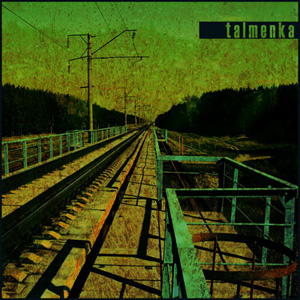 Talmenka
This is my first purely field recordings album released by the Portuguese netlabel Green Field Recordings. Talmenka is the name of the river in Altai Region and a village that stands on it. It's been a very inspiring place for me, surrounded by the woods, lakes and two rivers. So here is a bunch of tracks i recorded on my several trips there, i wanted to share a few local frequencies that are more like a sound diary of last summer.
The artwork that goes along with this release are photos of the places where the recordings were done.



update: December 24, 2009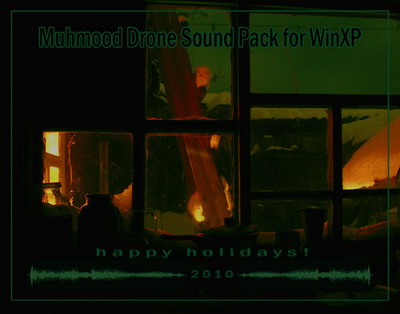 Merry Holidays!
i am wishing everyone to enjoy the holidays season and have a great new year
full of great things and happiness.
And here is a treat for you - MUHMOOD DRONE SOUND PACK for Windows XP
it replaces original Windows XP system sound files with drony ambient samples.



update: June 15, 2009
Rut
is a 4 track single, a result of my collaboration with the futurist poet Victor Ivaniv, we plan to work on recording a full length album which will include both Victor's poems and prose.



update: May 14, 2009
6200 miles of silence
the new release is based totally on field recorings. In one sentence it is a journey of electricity through the huge power lines making its way across the rural Siberian territories. In the archive with the release you will find an extensive series of photo work - "Pillars"